COMBINE DATA SCIENCE AND STATISTICAL SKILLS WITH MARKETING EXPERTISE
Metrics 720
is managed by two partners: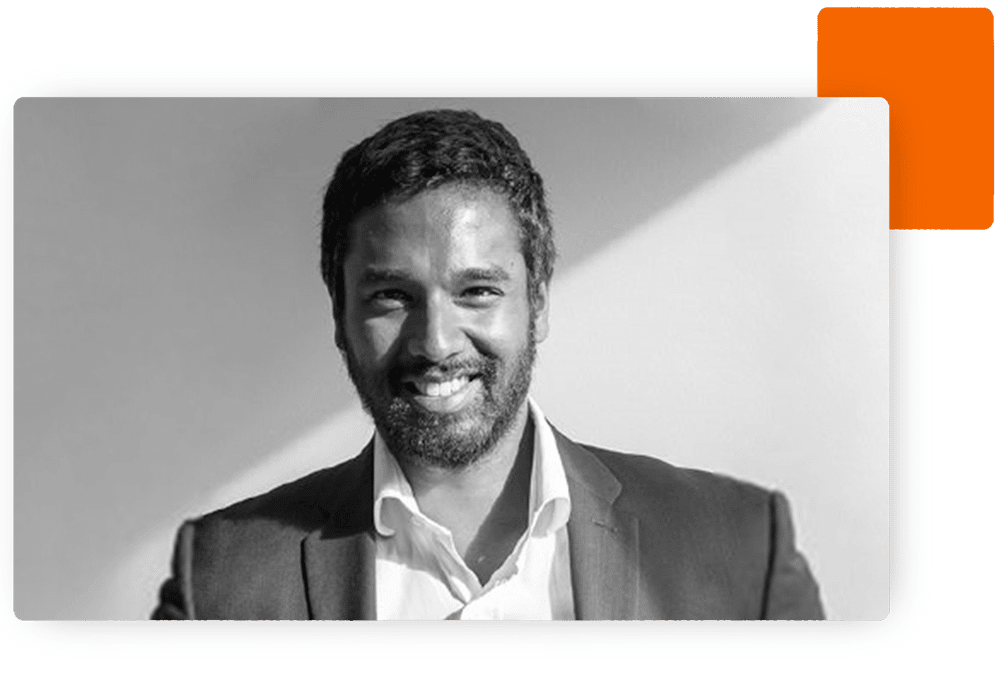 Charles began his career in research companies and then in media agencies where he became a specialist in econometric modeling applied to marketing for major national and international clients. He created Metrics 720 in 2013 to develop innovative methodologies and tools. In parallel with Metrics 720, Charles teaches at the University of Paris-Saclay (M2 Innovation) and at the University of Grenoble (M2 Mathematics applied to Social Sciences).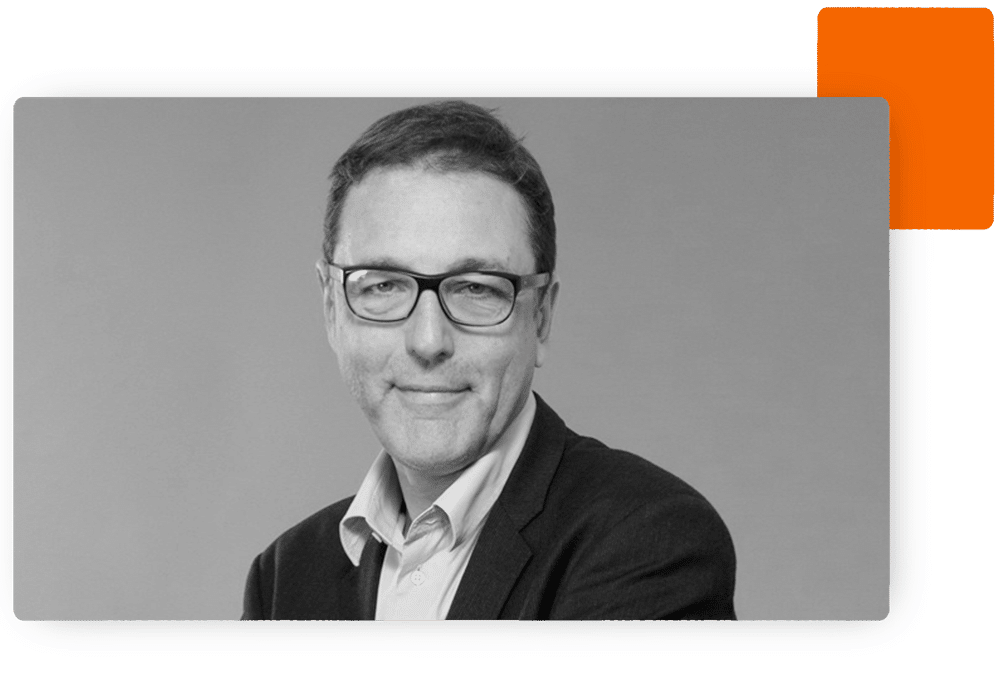 Christophe began his career in media planning and managed several media agencies. (OMD, PHD and MEC-Wavemaker) He also led the operations of a digital publisher (Purch.com). Christophe decided to join Metrics 720 to help brands to manage their marketing investments more effectively.
Our Team at Metrics 720 is composed of Data Analysts, Data Scientists and Marketing Experts as our ambition is to deliver statiscally robust and actionnable insights and recommendations to our clients.