COMBINE DATA SCIENCE AND STATISTICAL SKILLS WITH MARKETING EXPERTISE
Metrics 720
is managed by two partners: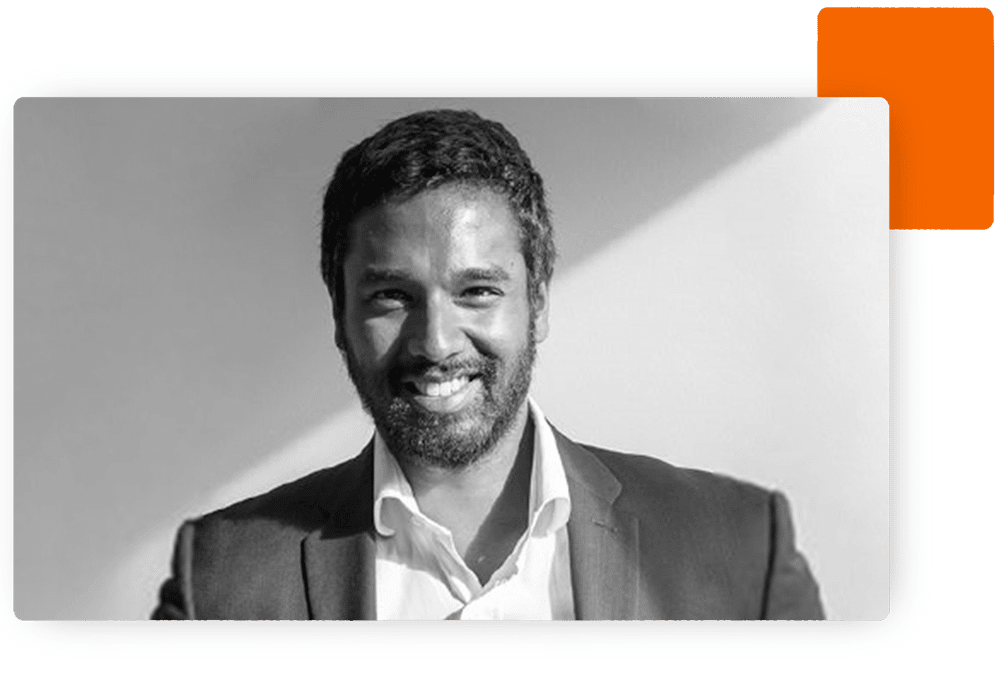 Charles a débuté sa carrière dans des sociétés d'études puis en agence media où il est devenu spécialiste de la modélisation économétrique appliquée au marketing pour de grands clients nationaux et internationaux. Il a créé Metrics 720 en 2013 avec Gilles Varoquier afin de pouvoir développer des méthodologies et des outils innovants. En parallèle de Metrics 720, Charles enseigne à l'université de Paris-Saclay (M2 Innovation) et à l'université de Grenoble (M2 Mathématiques appliqués aux Sciences sociales).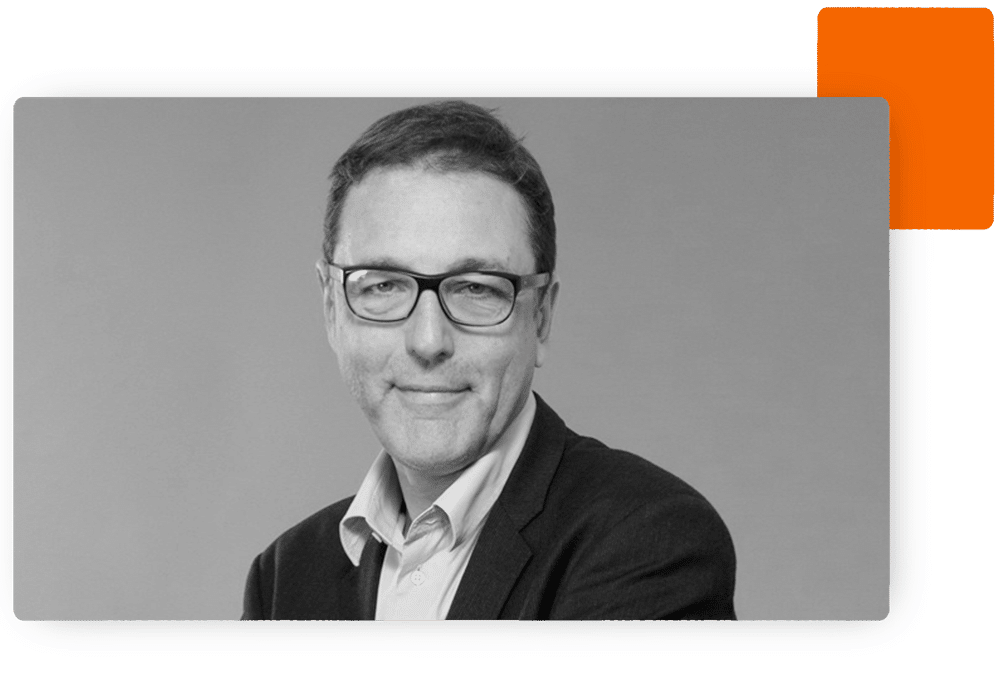 Christophe a commencé sa carrière dans le media-planning et a dirigé plusieurs agences media. (OMD, PHD et MEC-Wavemaker) Il a également dirigé les opérations d'un Publisher digital (Purch.com). Christophe a décidé de rejoindre Metrics 720 pour permettre aux marques d'utiliser leurs data pour piloter plus efficacement leurs investissements marketing.
Our Team at Metrics 720 is composed of Data Analysts, Data Scientists and Marketing Experts as our ambition is to deliver statiscally robust and actionnable insights and recommendations to our clients.