COMBINE DATA SCIENCE AND STATISTICAL SKILLS WITH MARKETING EXPERTISE
Metrics 720
is managed by two partners: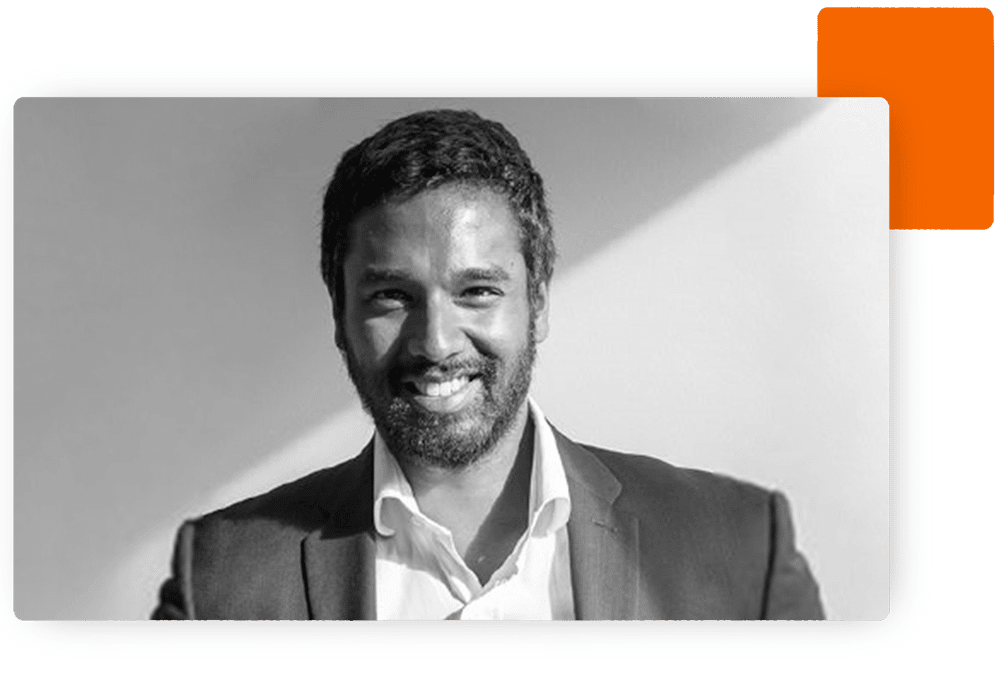 Charles Xavier
Founding Partner
Charles started his career in Consumer Resarch and moved to the media agency industry where he specialized in marketing modeling for major clients both local and international. In 2013 he founded Metrics 720 in order to bring innovation and independance to the market. Alongside his activity at Metrics 720, Charles is teaching in two universities : Paris-Saclay (master innovation) and Grenoble-Alpes (master in mathematics applied to social science)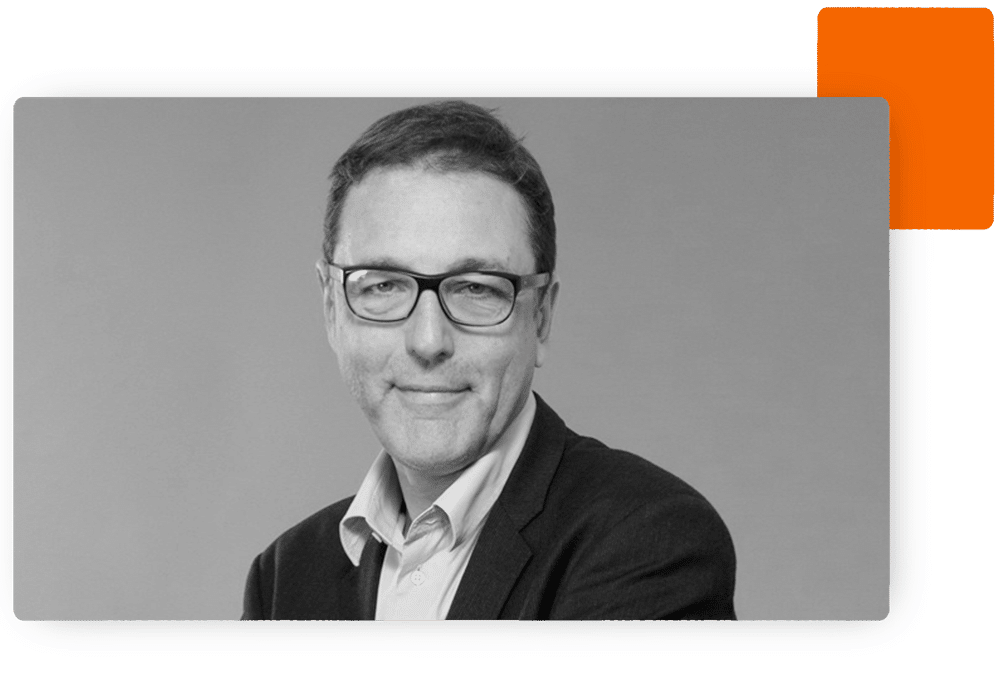 Christophe Brossard
Partner
Christophe started his careeer in the media agency industry where he led several agencies (OMD, PHD, MEC-Wavemaker). He also led the European operations of a digital publisher (Purch.com). Christophe chose to join Metrics 720 as a Partner in order to contribute to a more accurate mesaurement of marketing performance.
Our Team at Metrics 720 is composed of Data Analysts, Data Scientists and Marketing Experts as our ambition is to deliver statiscally robust and actionnable insights and recommendations to our clients.